AT Garage François Thouin, quality & passion are the core of our philosophy.
In order to provide our customers with exceptional quality repairs, we need exceptional people; people like
YOU
.
JOIN US

Together, let us remain the number one choice for truck repairs in Quebec.
see all offers
INVEST YOUR EXPERTISE WITH US.

Why you should join our team?

To

work close to home. No more endless traffic!

Because

we make sure to always offer you a competitive salary commensurate with your talent.

Because

we have a group insurance program for you and your family.

Because

we offer you the opportunity to advance your career.

Because

we are understanding. We know that your family is your priority.

Because

work is good, but we also like to have fun! We have no shortage of ideas to prove it!


To

be proud to work with a passionate team.

Because

contributing to the creation of unique and innovative projects is motivating!

Because

we are human, and human is important to us!
If you are passionate by your work and incorporate integrity in everything you do, come work with us, we want you in our team!
Located in Sainte-Anne-des-Plaines, we specialize in a accident repair for heavy truck.

Send us your application now!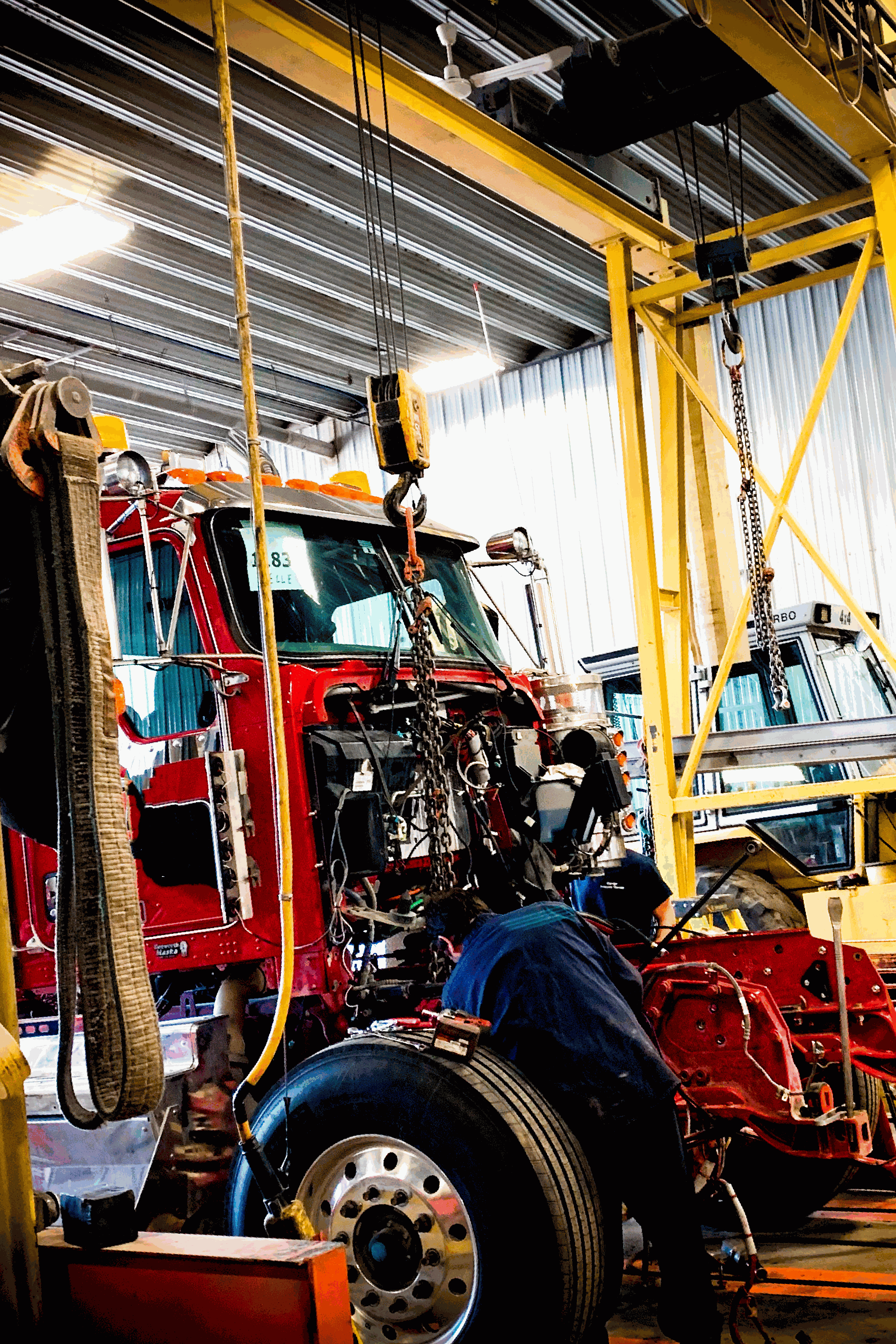 Click on the link to see our offers!

For more information you can contact us
by phone 450-478-0710 or by email
rh@rcft.ca
see all offers


THE BENEFITS OF BEING PART OF OUR TEAM.
We offer a positive work environment, as the well-being of our team is a priority for us.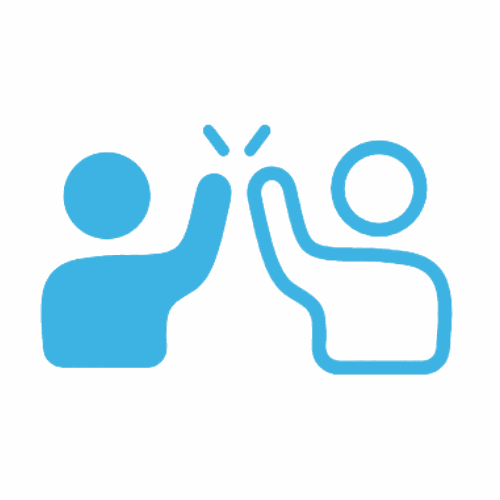 CORPORATE RECOGNITION EVENTS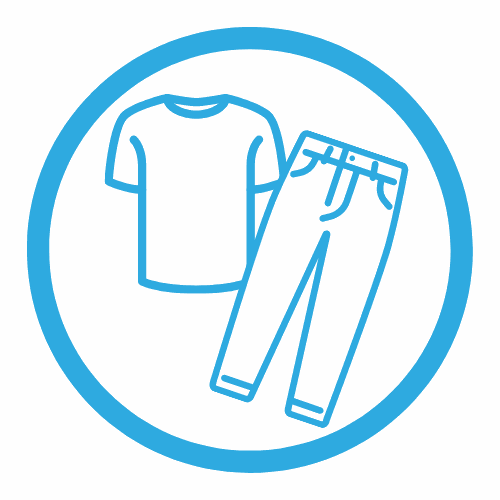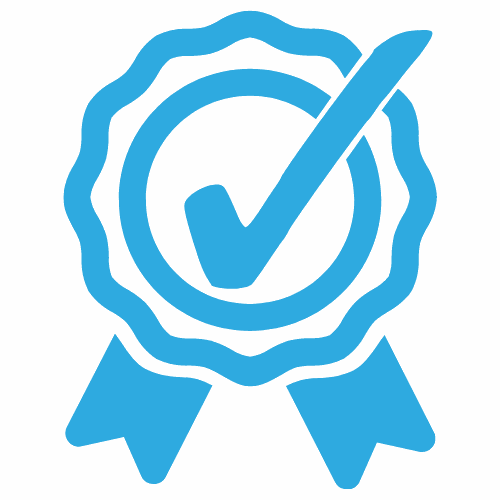 THE COMPANY IS CLOSED DURING THE CONSTRUCTION WEEK AND CHRISTMAS VACATION